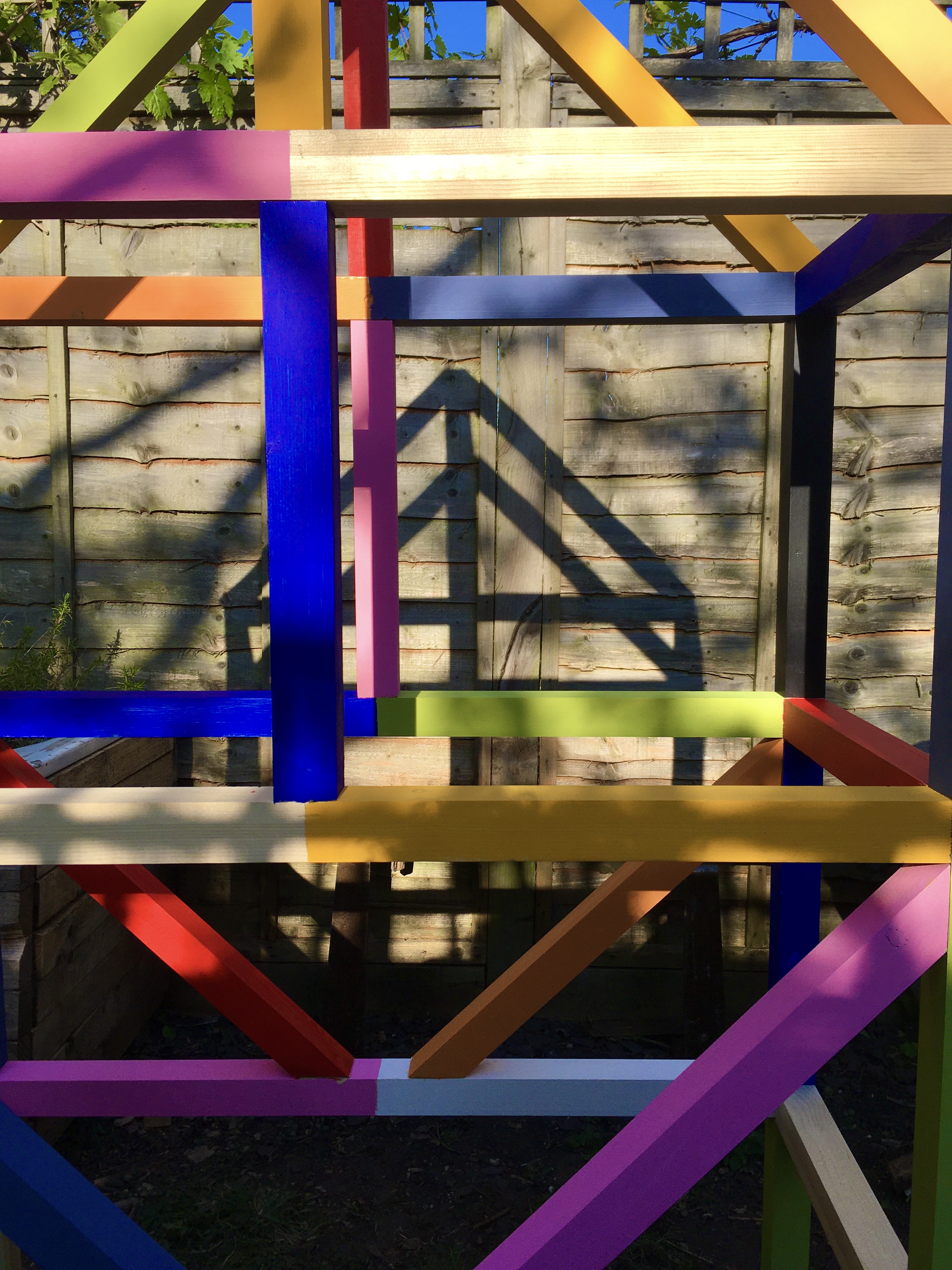 05.20
The Choumert Community Larder

The second community larder as part of the project, The Choumert Community Larder was built and installed during the COVID-19 lockdown. Its location, outside my home in South London, has enabled it to be used be the local community despite the social distancing guidelines in place and allows me to maintain it easily.
This is an ongoing project.

Why not make your own community larder for your neighbourhood?

Get in touch and let's start a shared food revolution together!